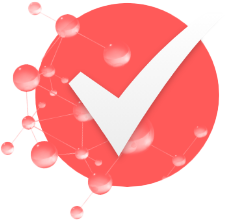 Thank you for entering the competition!
We appreciate your participation and wish you the best of luck. Winners will be notified via email, so be sure to keep an eye on your inbox. In the meantime, feel free to explore more of our website and discover other exciting opportunities.For you and for the salon displaying this QR code.
Thank you again for your entry!
Browse our website