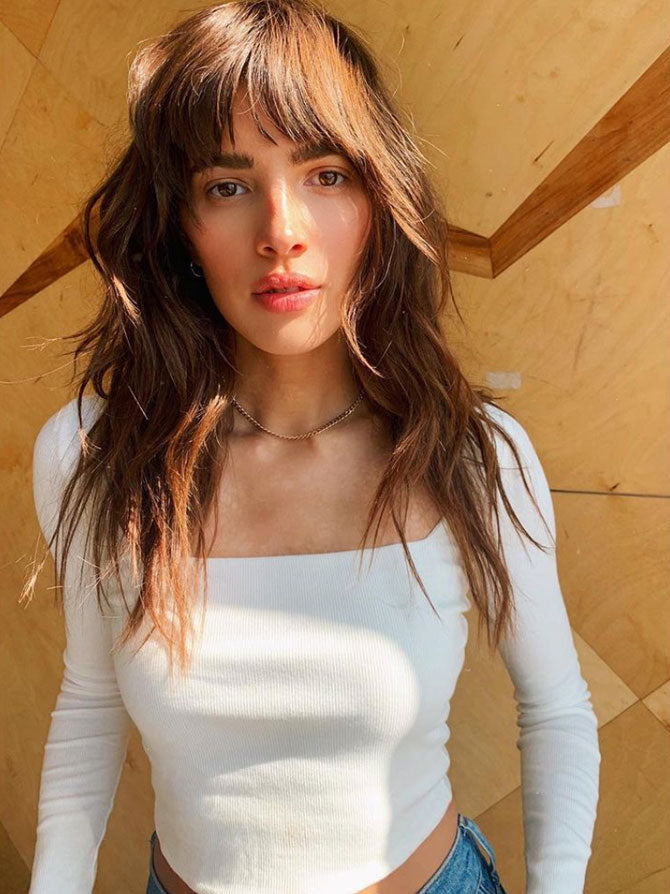 The biggest cut, colour and style hair trends for 2022
From the new 70s shag to Winona Ryder-esque short crops, here are the hair trends to look forward to in 2022, according to our Co-creative Director Joey Scandizzo and Australian Colourist of the year and ELEVEN Australia Education Ambassador, Rachel Vitullo.
With the start of the new year upon us, reinvention calls and a hairstyle update or colour refresh has never felt more tempting. According to Joey, clients want to completely change their look in 2022 and go 'all-in' with their cuts and colours. This isn't just because they finally can, but because they want something completely different and fresh! According to Joey and Rachel, people have had SO MUCH time to think about their hair transformations that they predict they will be creating big chops and lots of colour changes next year. People will be more daring in 2022 and willing to stand out from the crowd.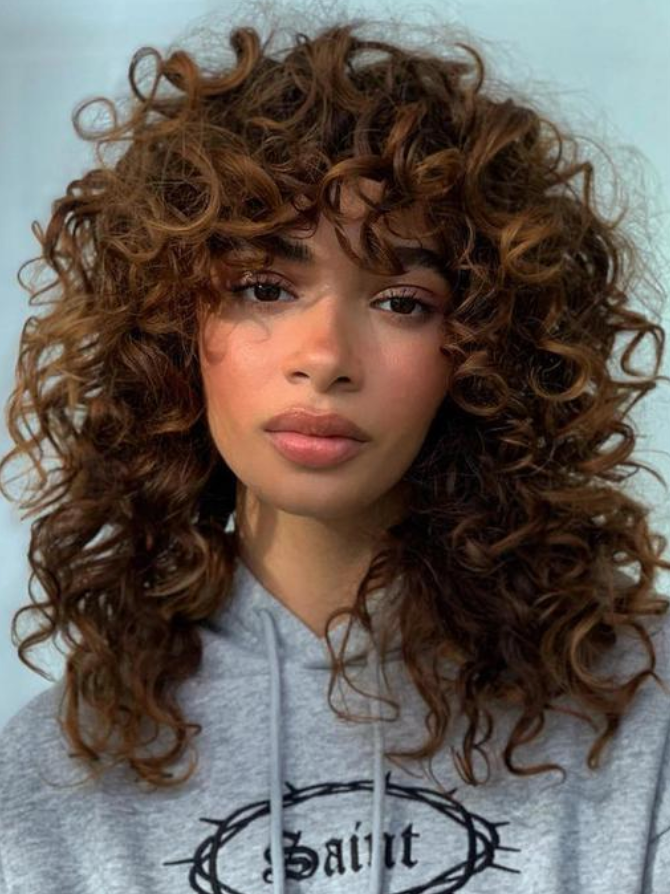 "We're really excited that we now have the opportunity to take the time to really workshop and personalise a new cut, colour and style for our clients and really tailor something beautiful that suits their individuality. Every possible way of looking or feeling amazing was taken away from us for so long, what better way to bring in the new y(ou)ear than have your professional stylist look at you with fresh eyes and make you feel your best," says Rachel.
If you need a bit of extra help deciding on your fresh new look, keep reading!!
COOL CUTS
According to Joey, everything from layered bobs, short crops and choppy 70s shags will be topping the wish list when it comes to cuts next year.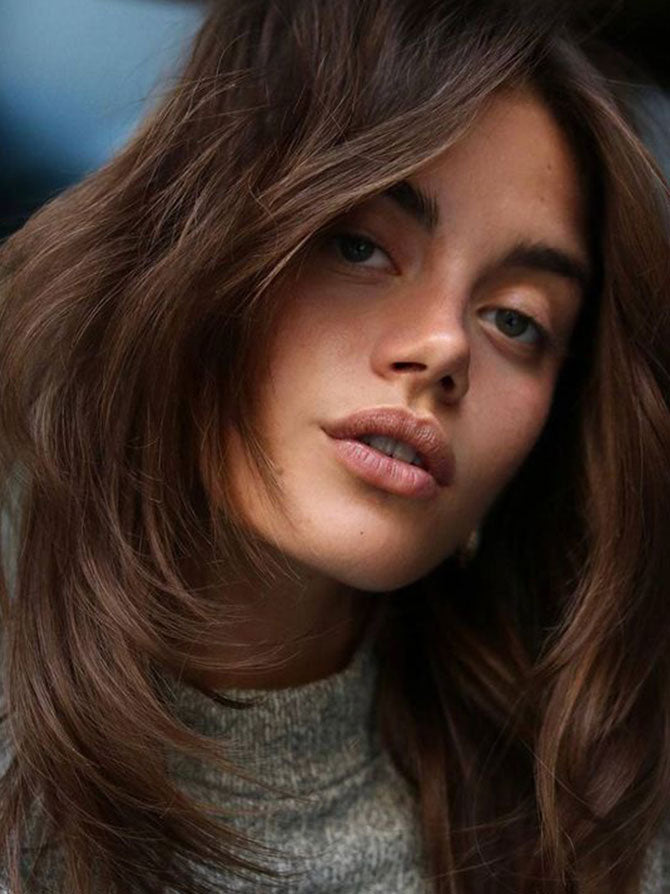 "It's all about cool and edgy haircuts for 2022. Expect to see bold style statements like pixie cuts and buzz cuts. Think 90s layers, mid-length crops, draped and textured fringes, bold steps, and lots of face-framing for long hair – with an edge! And of course, my all-time favorite that is never not in fashion – the Bob!" says Joey Scandizzo
@joeyscandizzo
THE MODERN 90S SUPERMODEL BLOWOUT
Who doesn't want that big, beautiful 90s supermodel blow-out with lots of shape, structure and bounce.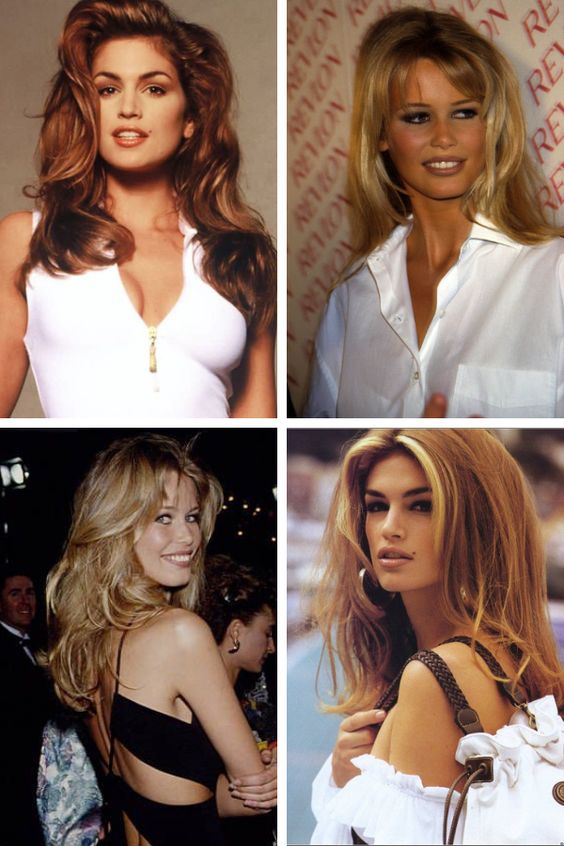 Rachel says, "People are reverting back to wanting those old school styling techniques but making them modern. Stylists are now playing with velcro rollers and pinning their client's hair away from their face in more of a new school way. So rather than setting their hair from wet, like they did in the 60s, they are using hot tools like a curling iron rather than a blow dryer to enhance movement and sectioning as you would with rollers. The key to making this more modern is to flip waves away from the face and set the rollers in a more natural way to suit each individual face shape."
Ask your stylist for a lesson next time you're in the salon!
ACCESSORIES
Accessories aren't going away anytime soon. We will see claw clips, headscarves, berets and ribbons. The idea is to celebrate your individual style…and why not!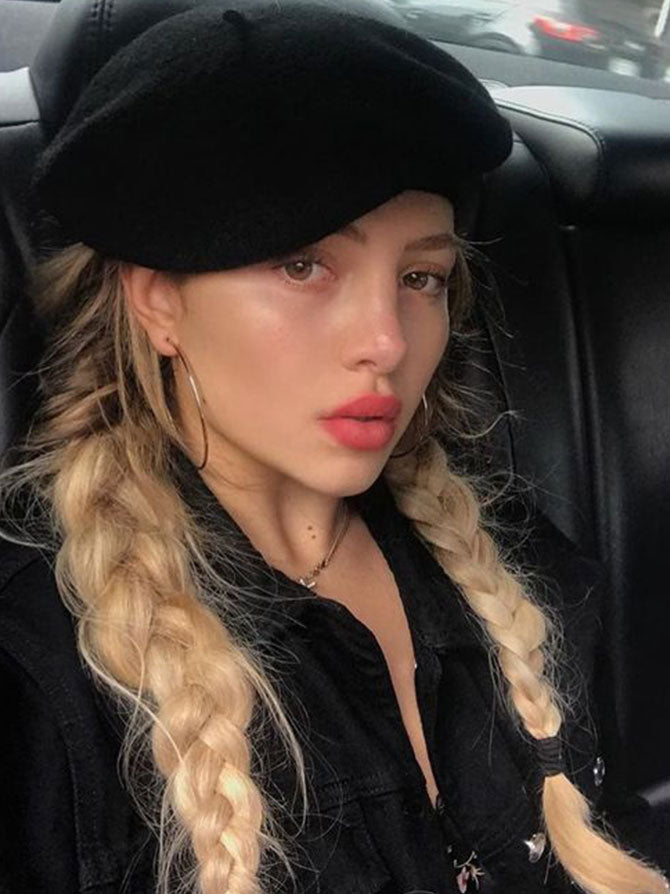 "A lot of people are accessorising with bows like Ariana Grande's half-up swoop or this great pic I saw the other day of a girl with hair swung low in two pigtails, finished with a stylish beret. There are so many options to accessorise and elevate your everyday look so don't be afraid to get creative." Rachel Vitullo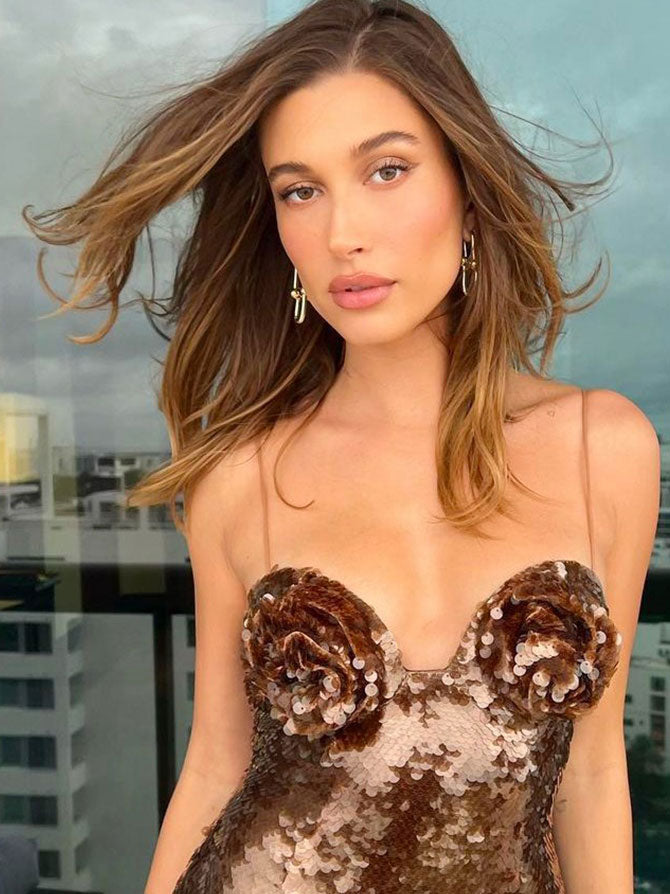 "We're taking a personalised approach to colour in the salon. If you're daring for a change, whether it be from blonde to copper or heavy highlights to balayage or the extreme of brunette to blonde, speak to your hairdresser about what is going to suit your skin, eye colour and lifestyle the best. You don't have to have a big change if you're not up for it. We've had some people come in and want to take their blonde hair to peach for a slight tone change. We like to treat blonde hair like a canvas – having a change in tone means you can have a colour change without it being permanent." Rachel Vitullo
Products of choice:"Always use a colour safe shampoo and conditioner! ELEVEN Australia is perfect as the entire range has an Anti-Fade colour safe technology and is sulphate-free" Rachel Vitullo
A selection of images have been sourced from Pinterest and Instagram