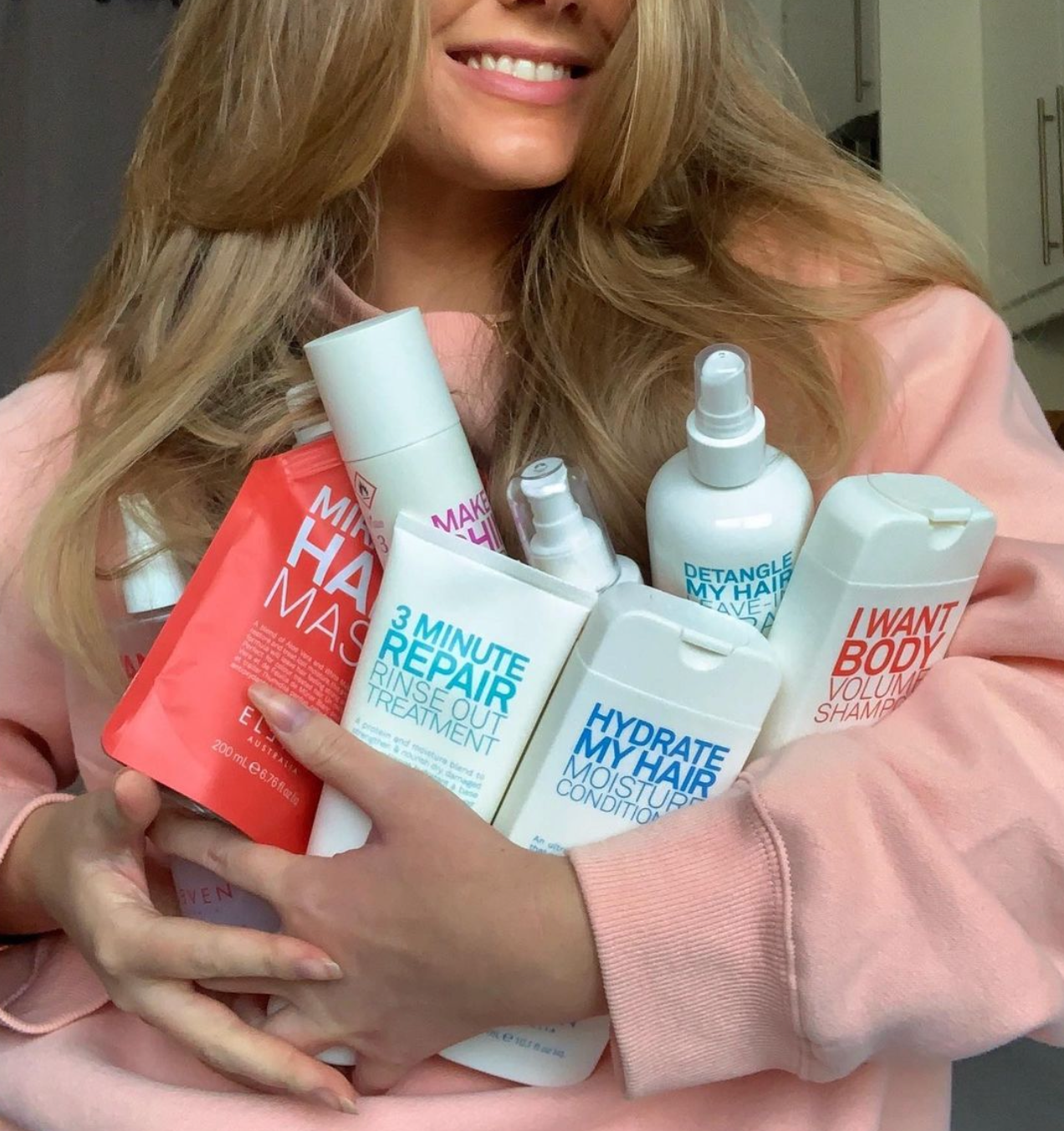 HOW TO FIND A HAIRCARE ROUTINE
Yet to find a haircare routine that gives you the happy, healthy hair you've always hoped for? We've got you!
If your Instagram feed is brimming with oh so aesthetic #thatgirl haircare routines or perhaps you're a regular traveler down the Tik Tok make me buy it rabbit hole – chances are, you're overwhelmed.
With so much information on haircare and new innovative products hitting the shelves every day, comes little clarity on what products will work best for you. 
TAKE OUR HAIR QUIZ
Our ELEVEN Australia Co-Creative Director (and our resident product guru), Joey Scandizzo, has created a series of easy-to-use routines to help you get more out of your hair than a simple lather, rinse and repeat.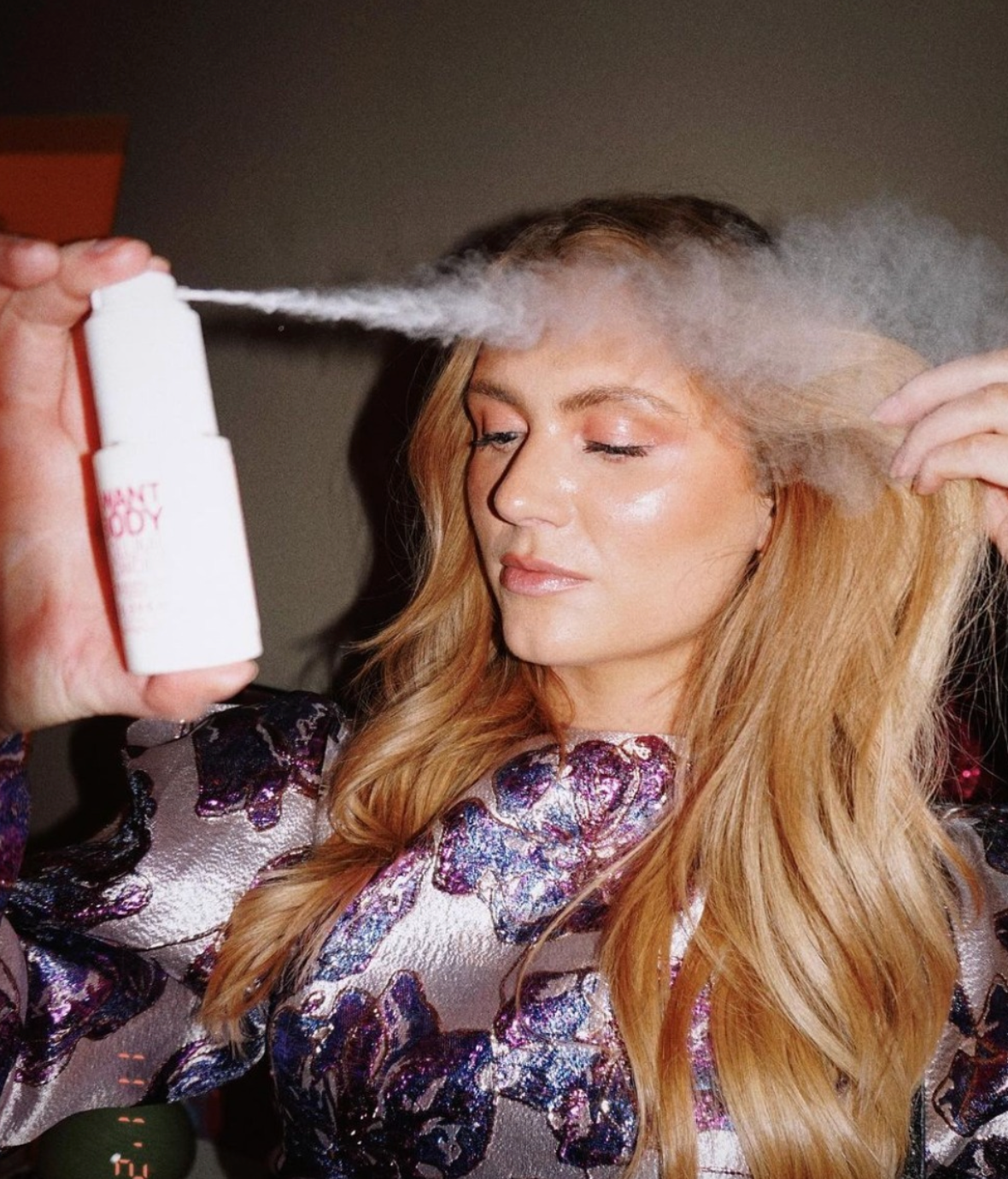 "Haircare isn't a one size fits all. Too often I see people use the wrong products without considering their hair texture and end-goal. Our carefully curated routines outline the best shampoo, conditioner, treatment and styling products to use to achieve the desired result."
How to know what routine is right for you?
It's SIMPLE!
Know your hair type and identify your goal
Understanding your hair type (aka texture) is the foundation of building an effective haircare routine.
Is your hair fine or coarse? Curly or straight? Oily or dehydrated and dry?
Identifying your hair type will help you select the right ELEVEN Australia routine that is specifically formulated to you and your needs.
Finding a haircare routine is one thing, finding a haircare routine that actually works is another.
"Haircare doesn't need to be complicated, it just needs to work. Our ELEVEN Australia routines are straight-forward, easy to understand and above all, actually work!"
– Joey Scandizzo, Creative Co-Director ELEVEN Australia
Still not sure?
Our newly released HAIR QUIZ is the perfect way to create a fully customized haircare routine best suited to your hair needs, concerns and goals!
TAKE OUR HAIR QUIZ
*Images sourced from Pinterest and Instagram