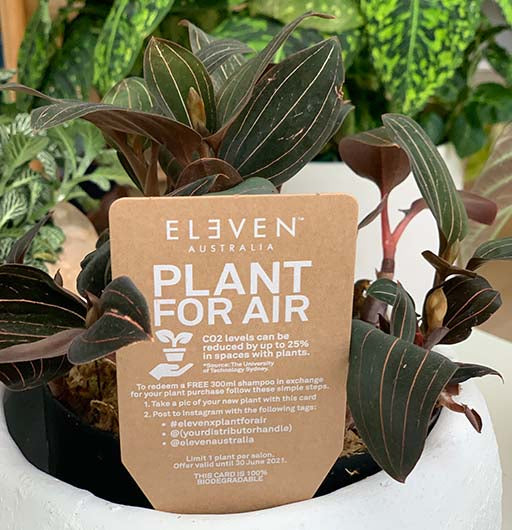 Plant For Air Month. Cutting C02 levels, one plant at a time.
Did you know… one indoor plant can reduce C02 levels by up to 25%?
At ELEVEN Australia we love plants. The benefits they provide to workspaces are paramount in maintaining a healthy work environment – think mood-boosting properties, improved air quality and not to mention how beautiful they look in your space!
We wanted to bring plant life to salon life, so we came up with a plant currency and launched Plant For Air Month where we gave all our salons and distributors (globally) free products if they bought a new plant for their salon.
ELEVEN AUSTRALIA X PLANT FOR AIR MONTH (HOW IT WORKS)
During the month of June, salons are given complimentary ELEVEN Australia x Plant For Air Cards and are encouraged to purchase a plant, post an image of it in their salon with the hashtag elevenxplantforair in exchange for a free full size bottle of shampoo. So in other words, the plant costs them nothing. This is a small investment with big feel-good potential for our salons and clients. Not to mention the positive impact this can make on the environment.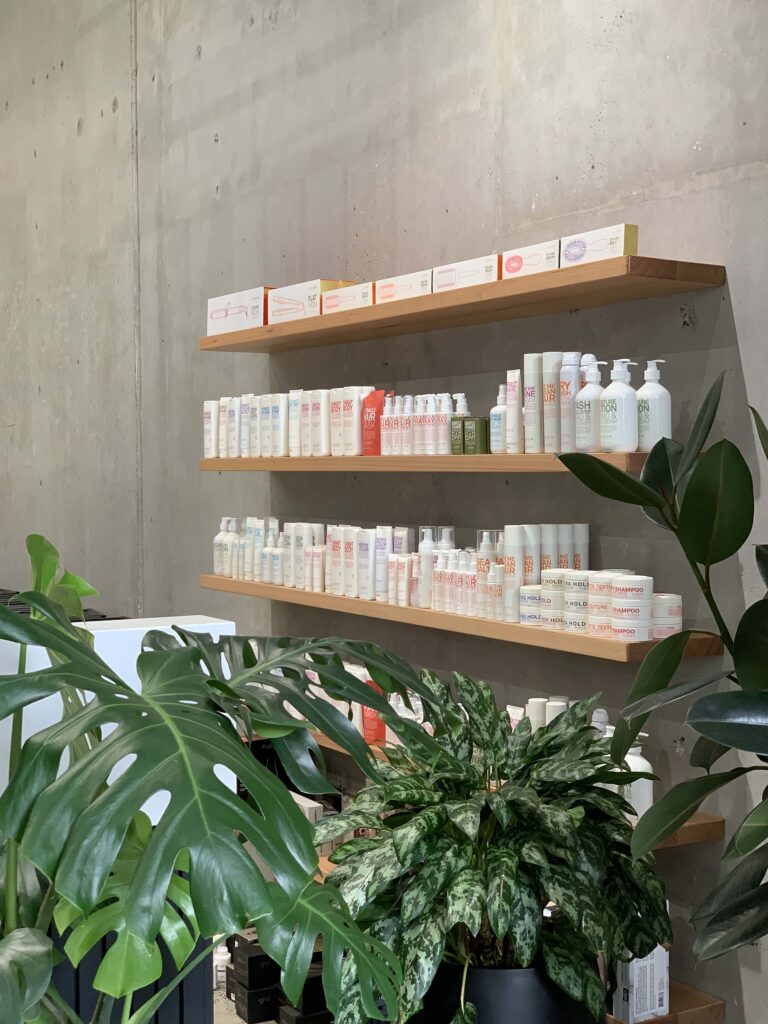 ELEVEN AUSTRALIA x PLANT GURU, CRAIG MILLER-RANDLE
Off the back of the success of last years Plant For Air Month, we decided to partner with Australia's plant expert (and presenter on ABC's Gardening Australia) @craigmilran to show us the best plant types to have for every area of a salon (from low-light to bright-light) and for maximum benefits. Take a peek for great tips and info on how plants can enhance your wellbeing.  🌿 🌱 
WATCH ELEVEN AUSTRALIA X CRAIG MILLER-RANDLE VIDEO BELOW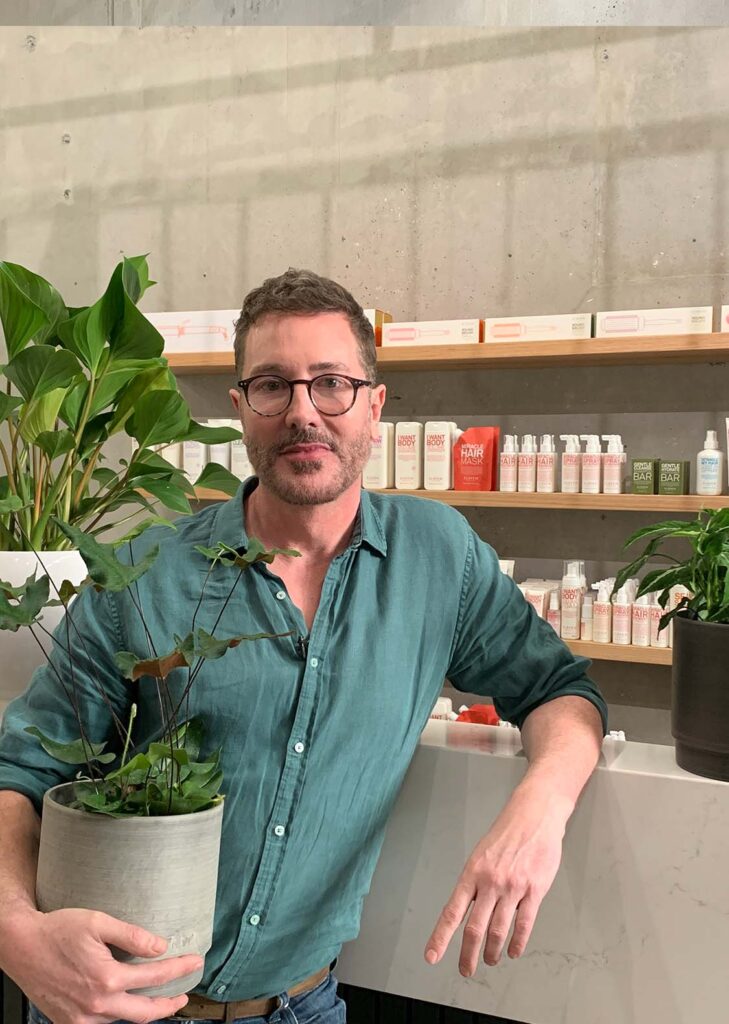 "Plants contribute to your mental wellbeing, your physical health, our ability to focus and our sense of calm."
Craig Miller-Randle, Australian Plant Guru and TV presenter
GREEN LIVING : 6 INDOOR PLANT FACTS YOU NEED TO KNOW
1. A study from The University of Technology Sydney found that in workspaces with plants, CO2 levels reduced by about 10 per cent in an air-conditioned building and 25 per cent in a building without air-conditioning.*

2. Indoor plants can remove VOCs 24/7 by absorbing and degrading air pollutants and releasing oxygen into the air as part of the photosynthetic process.

3. Australia has given the world some beauties. Many beautiful and exotic plants are homegrown. Some, like the kentia palm, umbrella tree and recognisable succulents, are Aussie natives.
4. Indoor environments have become a major health consideration, with people spending 80-90% of their time indoors.

5. A Harvard University Study showed that poor indoor air quality was linked to low cognitive function and that reducing pollutants and carbon dioxide can have a "profound impact" on decision-making.*

6. Indoor plants can teach us about our homes' microclimates. The warmth, humidity and airflow in various nooks and crannies of your home can mean the difference between a thriving plant and potted misery.
Check out Craig on Instagram @craigmilran and follow our hashtag elevenxplantforair to see our salon plant currency come to life.
@craigmilran